September 23, 2022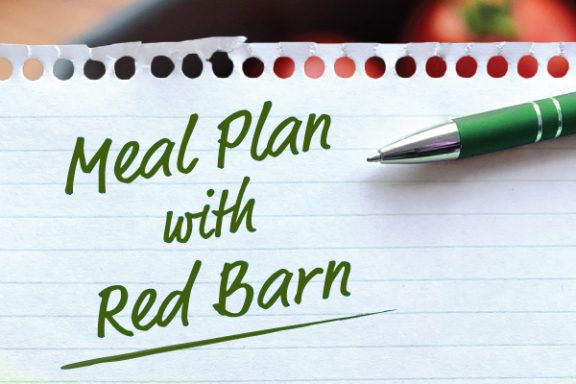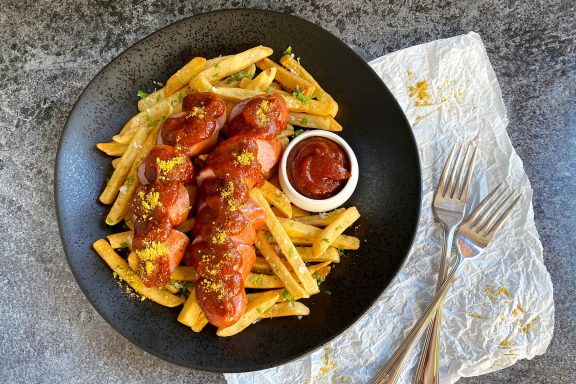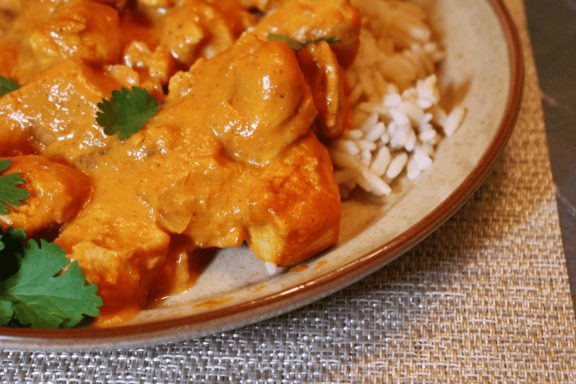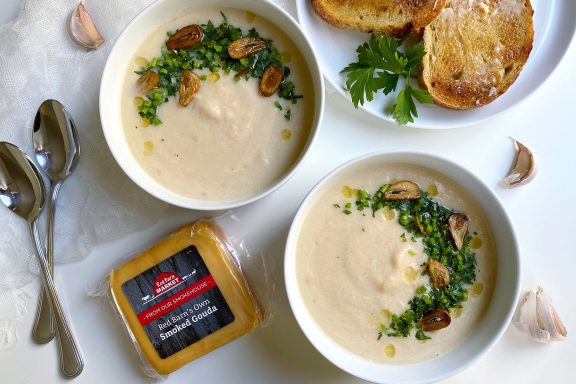 Find easy dinner ideas and recipes with Red Barn's Meal Planner!
A savoury meatloaf with a sweet ketchup based sauce. An easy dinner for busy nights.
Enjoy the wonderful sweetness and slight acidic taste from cherry tomatoes that make a fresh and rich sauce. Sure to be a new favourite!
Enjoy Oktoberfest with Red Barn Smokehouse Farmer Sausage pan-fried and topped with homemade curry ketchup sauce, served with deliciously seasoned fries!
Make your own Thai Drunken Noodles featuring Island Farmhouse Boneless Skinless Chicken Breast, Rice Noodles & Soy Sauce!
Featuring bite-sized hearty cubes of tuna mixed with ginger, garlic, sriracha, sesame, fruits & fresh veggies!
A warm, spicy and creamy dish perfect for the cool fall weather, this Butter Chicken recipe is AMAZING!
Soup season is on it's way and the Smoked Gouda, Garlic & Cauliflower Soup is comforting fall recipe combining roasted cauliflower, an hint of spice and fresh herbs and crunchy garlic.