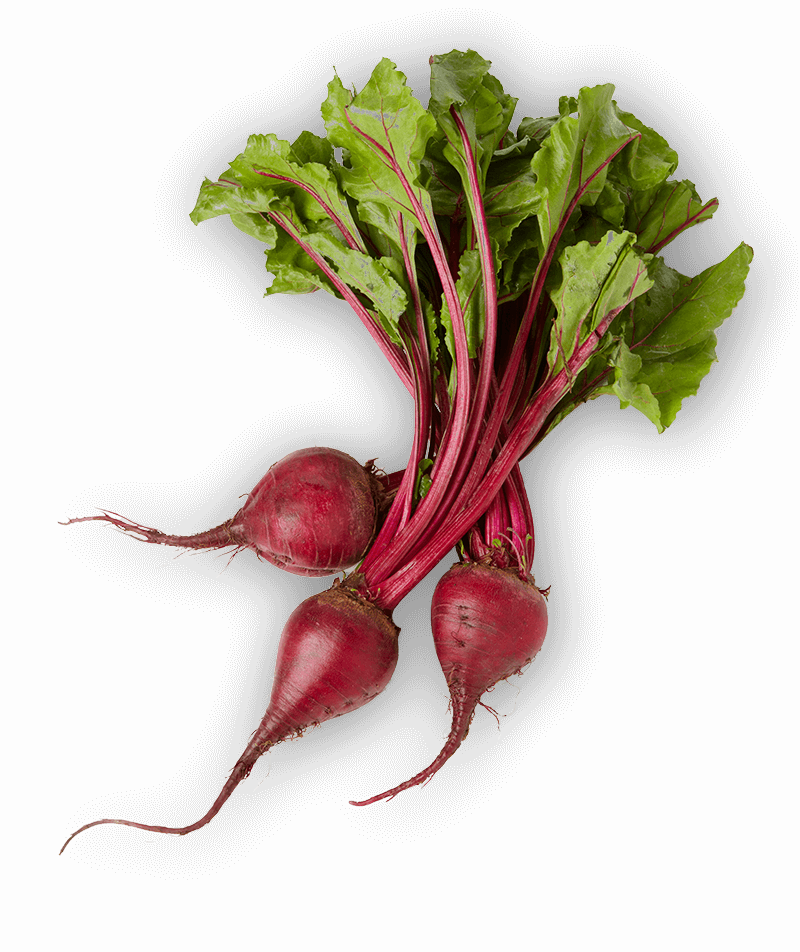 Local Brands
Local/Unique Brands
When we say we support local, we mean it! Our Vancouver Island vendors focus on top quality products and sustainability. Here is just a sample of the local producers you'll find at your Red Barn Market: Island Farmhouse Poultry - Holy Homous - Level Ground Trading - Portofino Bakery - Arbutus Ridge Farms - Cultured Kombucha - Farmer Ben's Eggs - Mitchell's Soups - Yeshi Dressing - Singing Bowl Granola - Lone Tree Bakery - Stillmeadows Farm - Ruby Red Farms - Tree Island Gourmet Yogurt - Longview Farms and Ed's Soup Shack.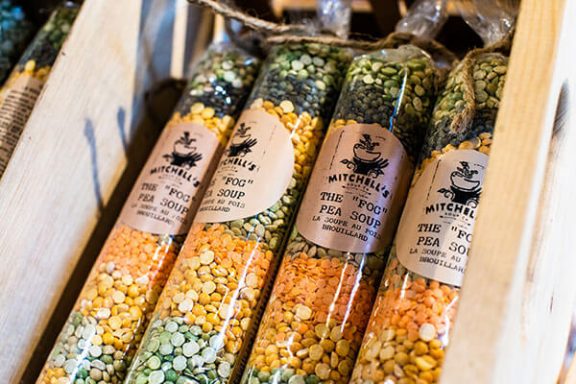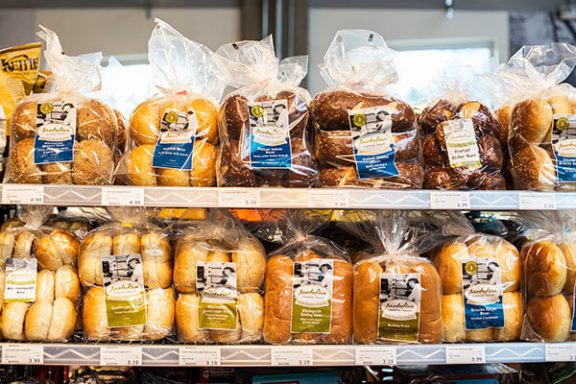 Local and Unique Brands We Carry
Please note that brands vary between locations. Please call your store see if the product you are looking for is available.
Bakery
Dairy
Deli
Garden
Grocery
Meat
Pet Food and Animal Feed
Produce