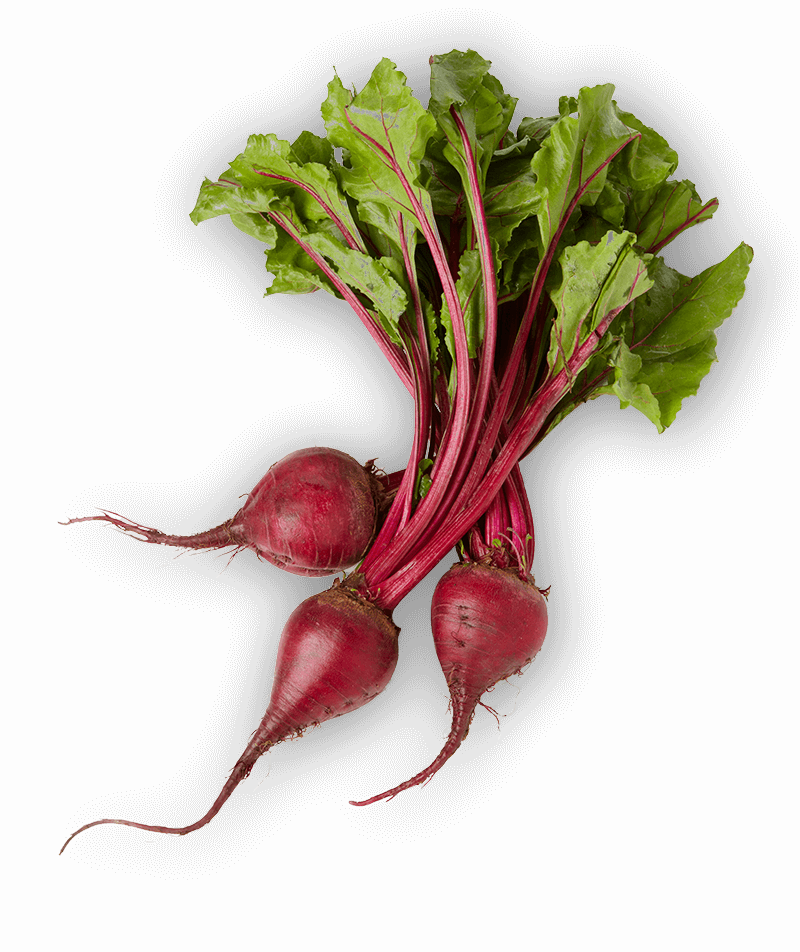 Careers
Join Our Team!
Red Barn Market strives to provide quality, locally sourced food year round. We support and promote local businesses and communities, healthy eating, and a balanced lifestyle.
At Red Barn Market we are dedicated to providing a happy, safe work environment for our employees. We provide training, flexible hours, and opportunity for growth.
Apply today! Visit us in-store or send us your resume careers@redbarnmarket.ca
Check out our list below for current available positions.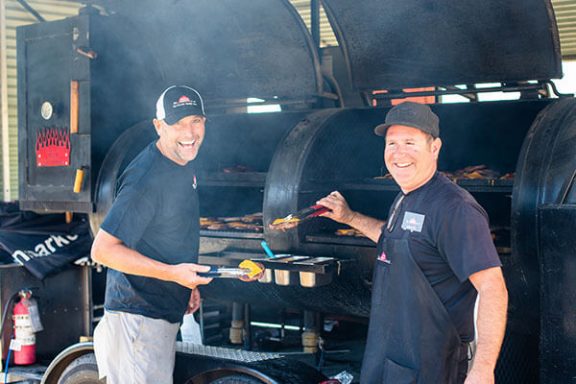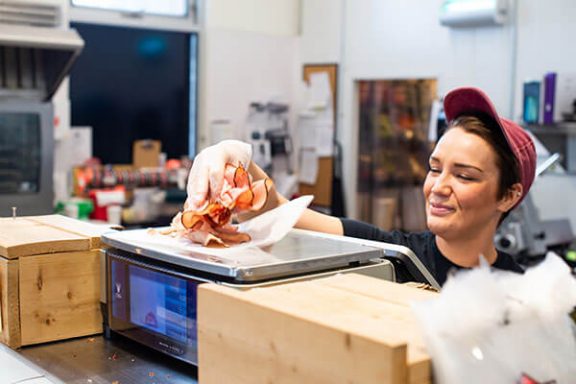 Current Job Postings
Director of Smokehouse Operations
Posting:417
Location:Vanalman 751 Vanalman Avenue, Victoria, BC V8Z 3B8, Canada
Job Type:Full Time (Pay Grade 5 with Managers Bonus incentive)
Posting Date:July 15, 2021
Closing Date:July 25, 2021
Job Description:
The Red Barn Market is seeking a Director of Smokehouse Operations.  This new team member should have strong leadership and mentoring attributes, excellent internal and external customer service abilities and a love for creating Smoked Meats and Cheeses.
Purpose of this Position – Director of Smokehouse Operations:
Reporting directly to the Director of Retail Sales and Principal Owners, The Director of Smokehouse Operations is responsible for ensuring the safe, effective, and efficient management of Smokehouse and Packaging Staff all while overseeing and assisting with the supply and demand of a unique and varied array of high-quality smoked products to Red Barn retail locations and wholesale businesses. 
Job Requirements:
Implements, evaluates, and monitors all Smokehouse procedures, protocols, and safety requirements to ensure proper execution, mitigation of risk or loss.
Follows, instils, and implements all Health and Safety measures according to Food Safe and WorkSafe regulations and requirements.
Plans and implement daily production targets, while maintaining the daily logistics and flow of the Smokehouse facility and its efficiencies.
Takes the appropriate measure to ensure that all Smokehouse related equipment is maintained and in good working order.
Buying and Forecasting
Innovation within the Food Industry
Directly supervises Smokehouse staff, ensuring appropriate training is provided and that Red Barn Market performance standards and company policy and procedures are communicated, understood, and being met.
Develops and creates work schedules; creates and holds regular informational staff meetings with the team.
Participates in the development of the Smokehouse budget. Monitors, and submits regular financial reports.
Is a Team Leader who can teach, train and mentor with effective communication skills contributing to the success, growth and profitability of the Smokehouse facility.
How to Apply:
If you would like to join our leadership team, please send your resume and cover letter to the attention of: Cindy Carroll at careers@redbarnmarket.ca before Sunday, July 25th 2021.  (Only shortlisted candidates will be contacted for an interview.)
We will hold all applications in the event that this job needs to be reposted within 90 days