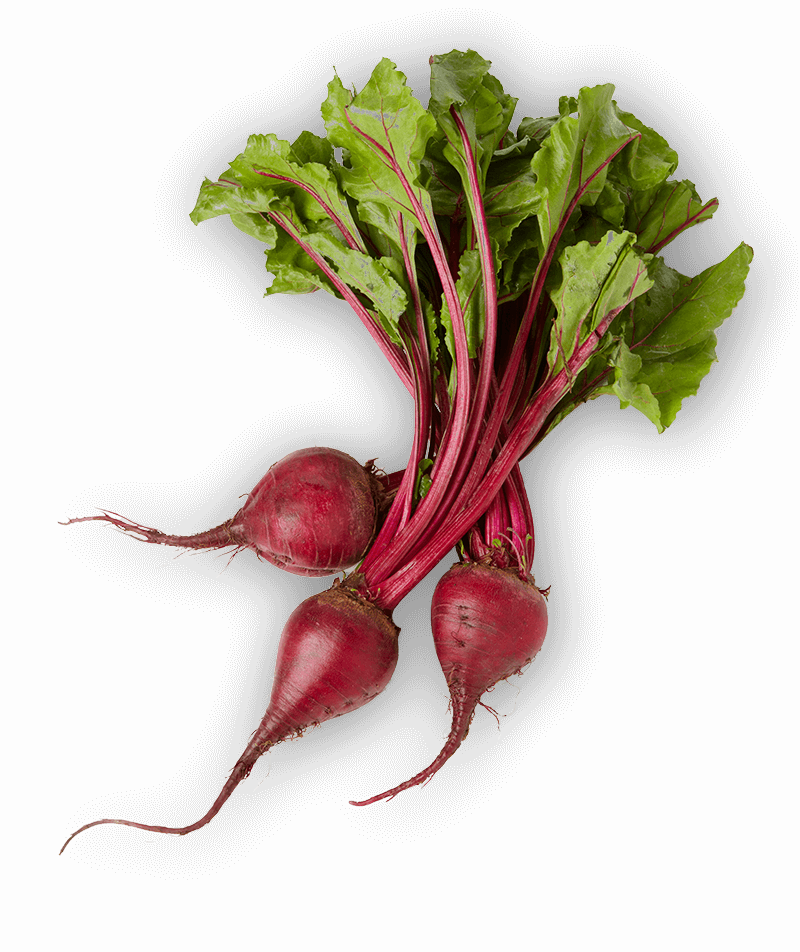 Careers
Join Our Team!
Red Barn Market strives to provide quality, locally sourced food year round. We support and promote local businesses and communities, healthy eating, and a balanced lifestyle.
At Red Barn Market we are dedicated to providing a happy, safe work environment for our employees. We provide training, flexible hours, and opportunity for growth.
Apply today! Visit us in-store or send us your resume jobs.redbarnmarket@shaw.ca
Check out our list below for current available positions.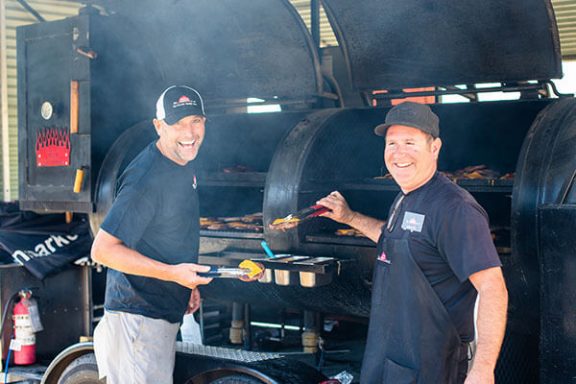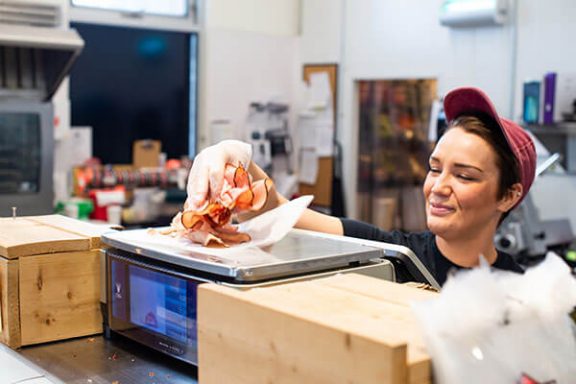 Current Job Postings
Sandwich Bar Superivisor
Posting:346
Location:Vanalman 751 Vanalman Avenue, Victoria, BC, Canada
Job Type:Full Time- pay grade 2 with Benefits
Posting Date:October 19, 2020
Closing Date:October 31, 2020
Job Description:
Are you a Foodie? Do you enjoy creativity in the workplace? Looking to join an outgoing team?
We are looking for a highly motivated individual with experience in retail deli. Candidates should know the importance of delivering a high quality product while providing quality training to their staff. Excellent internal and external customer service is a must, all while setting the highest standards of health and safety.
*If you are interested and have any questions about this position , please call Ali, our Deli Manager at Vanalman. 250-479-6817
Job Requirements:
Previous retail experience, preferably in the deli department
Outstanding leadership and customer service skills
Available days, evenings and weekends
Experience with ordering
How to Apply:
Please attach this job posting with you resume and send to : ali@redbarnmarket.ca or drop by in person and ask for Ali at our Vanalman Location
* We will hold all applications in the event that this job needs to be reposted within 90 days
We will hold all applications in the event that this job needs to be reposted within 90 days