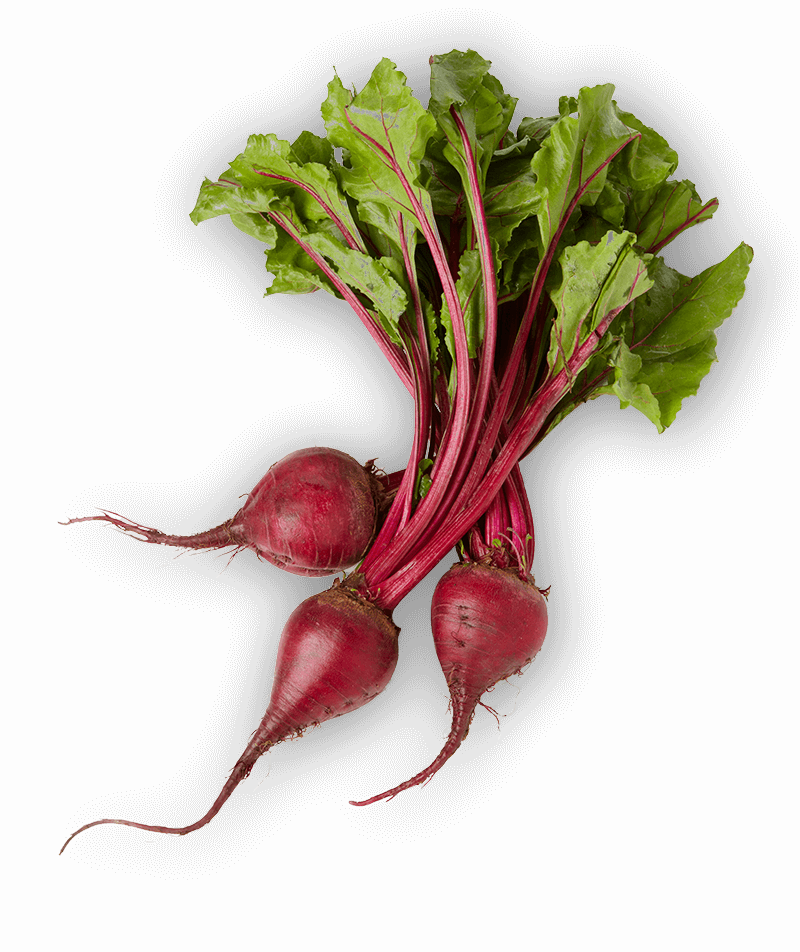 Careers
Join Our Team!
Red Barn Market strives to provide quality, locally sourced food year round. We support and promote local businesses and communities, healthy eating, and a balanced lifestyle.
At Red Barn Market we are dedicated to providing a happy, safe work environment for our employees. We provide training, flexible hours, and opportunity for growth.
Apply today! Visit us in-store or send us your resume careers@redbarnmarket.ca
Check out our list below for current available positions.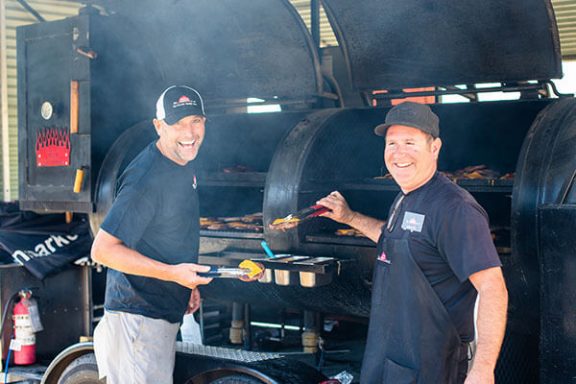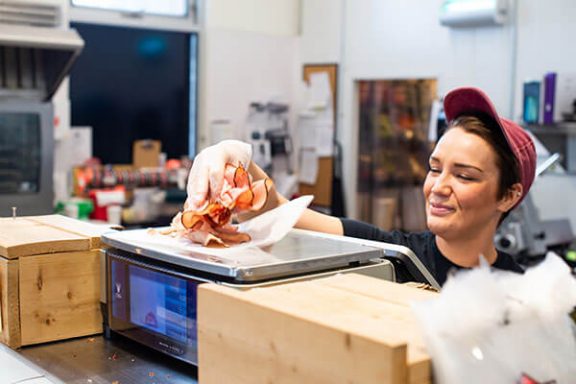 Current Job Postings
Meat Clerk
Posting:410
Location:Oak Bay 1933 Oak Bay Avenue, Victoria, BC V8R 1C8, Canada
Job Type:Up to 32-40 hours a week
Posting Date:June 18, 2021
Closing Date:July 2, 2021
Job Description:
Have you always wanted to learn the difference between a top sirloin and a strip loin?
Do you enjoy being creative with food and showing off your knife skills?
Don't have knife skills but want them? We've got you covered!
We are looking for individuals who want to learn how to be Modern Day Butchers! We can train you to cut all sorts of meat like beef, chicken, pork, lamb etc. We can even train you to make sausage and smoke meats if that's where your interest is!
Here's what's in it for you;
Great wage, based on attitude, personality and any pertinent skills you may have.
Staff discount (10% off)
YOU GET TO WEAR JEANS!
Training in the following
Meat cutting, displays, marinating, creating Red Barn's Own products and anything else you may be interested in.
Ordering, inventory, customer service, etc.
Whether you're fresh out of school, not sure what to do with yourself or maybe you're just in the market for something completely different from your 9-5 cubicle, we'd like to meet you!
Job Requirements:
Great attitude and work ethic
Willing to learn, share ideas and be creative!
How to Apply:
Please attach this job posting with your resume and drop off in person at our Oak Bay location or by email careers@redbarnmarket.ca
We will hold all applications in the event that this job needs to be reposted within 90 days