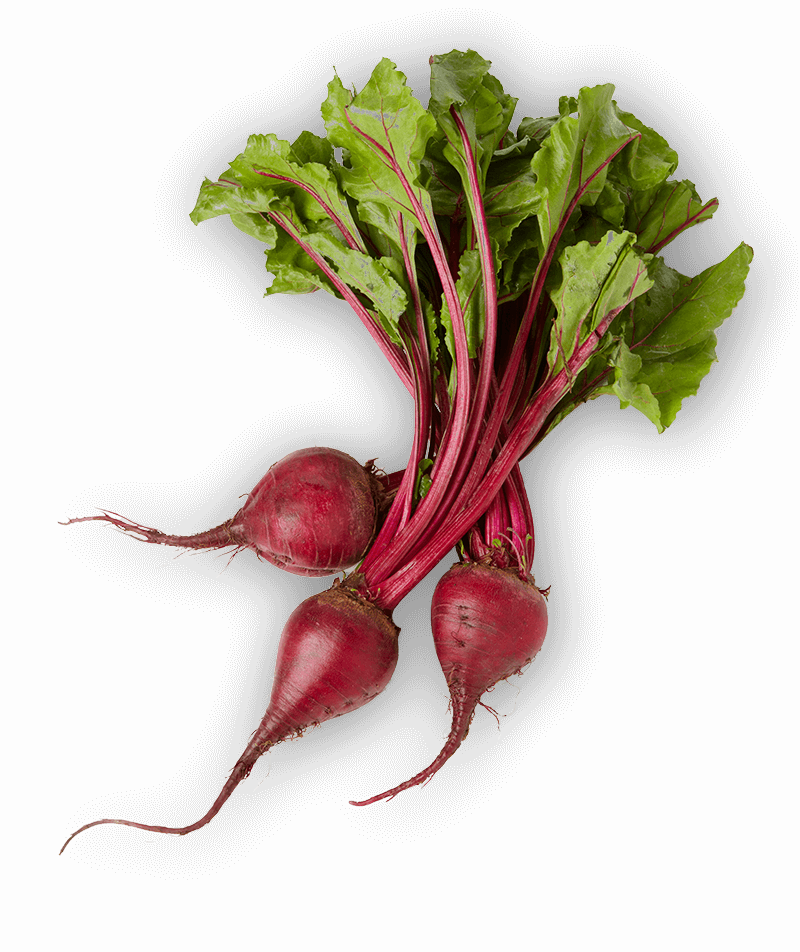 Careers
Join Our Team!
Red Barn Market strives to provide quality, locally sourced food year round. We support and promote local businesses and communities, healthy eating, and a balanced lifestyle.
At Red Barn Market we are dedicated to providing a happy, safe work environment for our employees. We provide training, flexible hours, and opportunity for growth.
Apply today! Visit us in-store or send us your resume jobs.redbarnmarket@shaw.ca
Check out our list below for current available positions.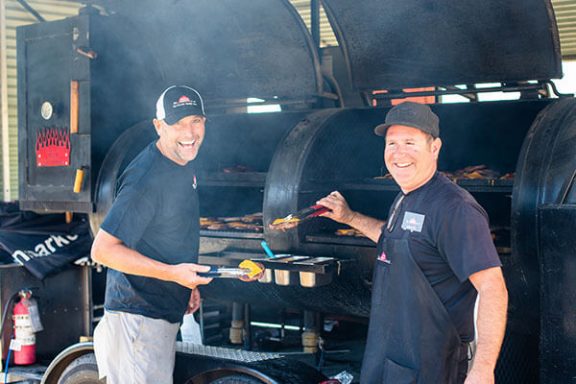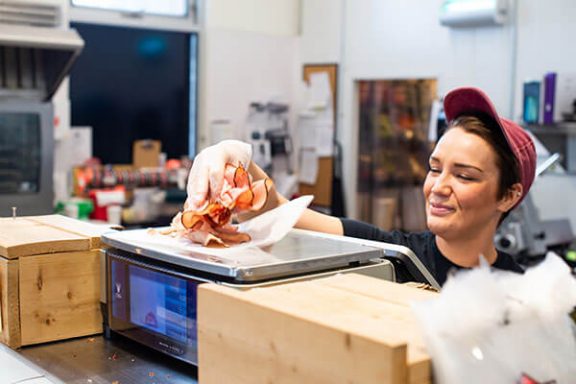 Current Job Postings
Deli Supervisor
Posting:313
Location:Oak Bay 1933 Oak Bay Avenue, Victoria, BC, Canada
Job Type:Full time with benefits
Posting Date:January 8, 2020
Closing Date:January 31, 2020
Job Description:
We are looking for a highly motivated individual with experience in retail deli. Candidates should know the importance of delivering a high quality product while providing high  quality training and leadership to their staff. Excellent internal and external customer service is a must, all while setting the highest standards of health and safety.
Job Requirements:
Previous retail experience, preferably in the deli department
Outstanding leadership and customer service skills
Available days, evenings and weekends
Experience with ordering
How to Apply:
Please attach this job posting with you resume and send attention to Trent Surry: trent@redbarnmarket.ca or drop off in person at our Oak Bay location.
We will hold all applications in the event that this job needs to be reposted within 90 days