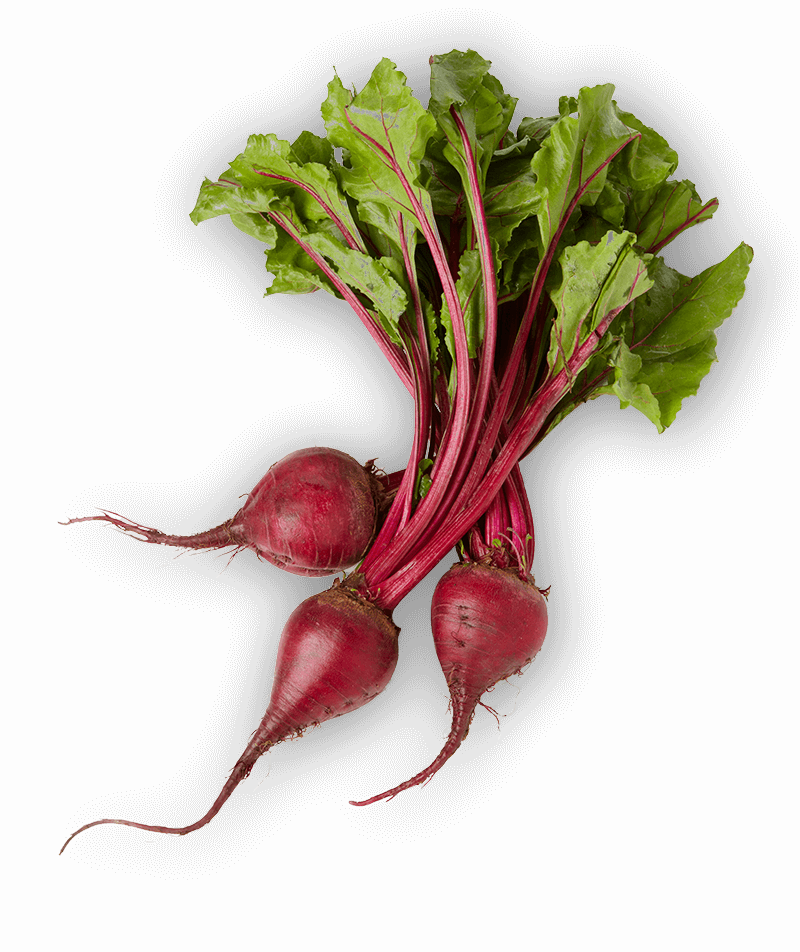 Custom Sandwiches
Tall as the Barn
Red Barn Sandwiches! We don't need to say any more. When you mention the Red Barn, the first thing people say is, "They make the best sandwiches!". We will not disagree.

Start with fresh bread from Portofino Bakery, including a Gluten Free option, or choose a wrap or bun. Next is the meat of your choice, or even a combination of meats, or double meats, whatever your taste buds are craving. Then choose your cheese, a sauce or two, and finish with all the fresh veggies you want. And that is why it is dubbed "Tall as the Barn".
If you're in a hurry check out the grab and go section for a variety of freshly made sandwiches and wraps. And don't forget about breakfast, where you can pick from a custom-made breakfast bun made with fresh eggs and Red Barn's Double Smoked Bacon or pick up fresh, pre-made English muffin sandwiches or locally made muffins.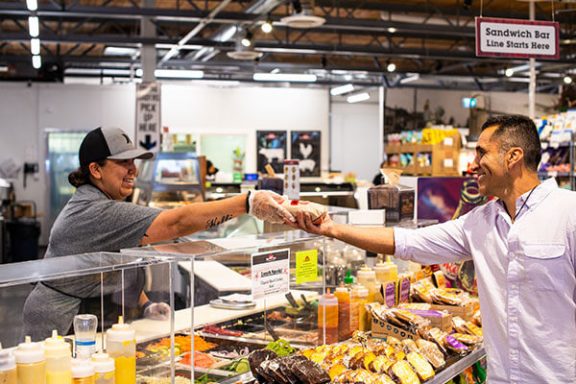 Sandwich App
Save time and order online. Get the new Red Barn Market App to order your custom sandwich even faster. Choose all your favourite toppings just as you would in store, then add a side like pepperoni, chips or a cookie and finish with a your favourite beverage. The Sandwich Bar will notify you when your order is ready to pick up right on the app. Skip the line when you come in to pick it up.
Download the Red Barn Market App today from the App Store or Google Play.