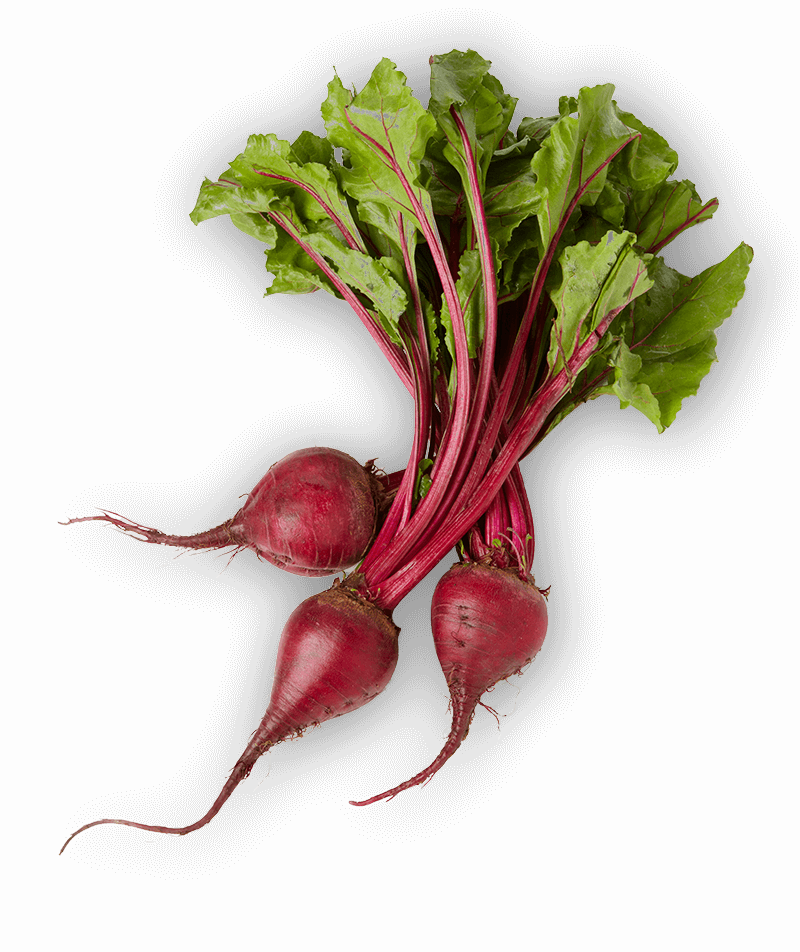 Barn Bucks Gift Cards
Barn Bucks
Looking for a perfect gift? Or want to pay quicker at the till? Try Barn Bucks! These are the Red Barn's version of Gift Cards. Purchase anytime, in any amount. Barn Bucks can be used at any of our 7 locations.
Watch for Barn Bucks to go on sale during our Barn Bucks promotion weeks. For example, if you purchase $200.00 in Barn Bucks, the Red Barn will add another $20.00. Sign up for our e-flyer to receive notifications of the Barn Buck promotions or follow us on Facebook.
Please refer to our Barn Bucks Terms and Conditions for more information.