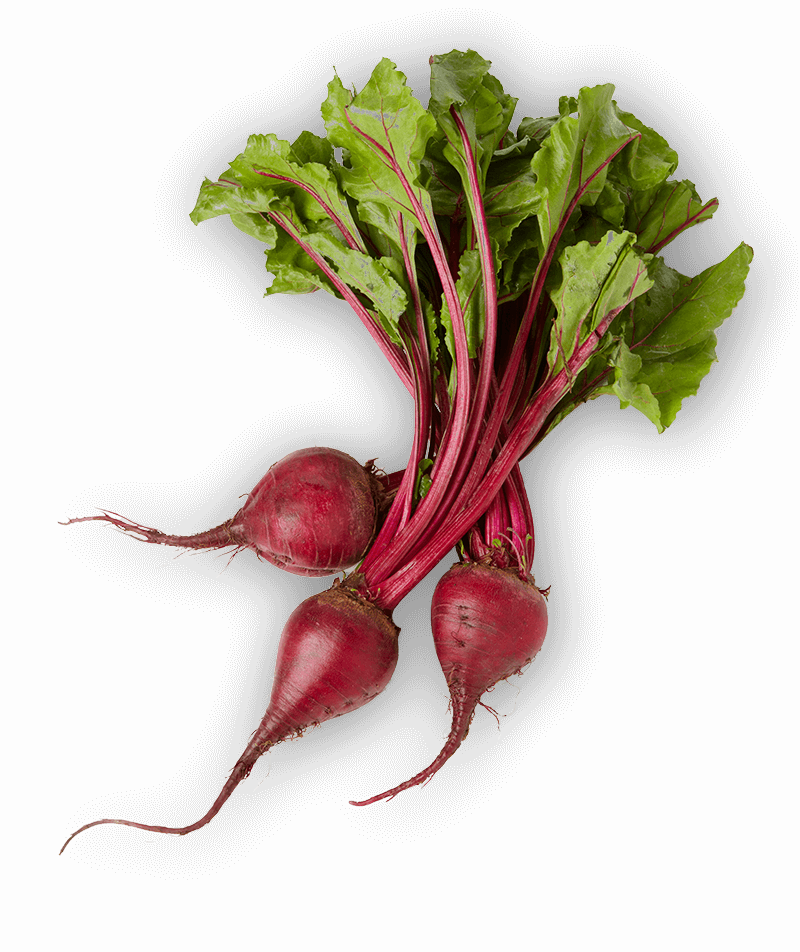 About Red Barn
The Red Barn Story
The Red Barn Market started as a simple local farm stand at the site of our current West Saanich location in 2002. In 2009, the Red Barn Market was purchased by a group of local entrepreneurs that shared a passion for providing their customers with the freshest local products, friendly service and a dedication to the communities they serve. Since that quiet opening in 2002, the Red Barn Market has grown into 7 stores in Greater Victoria with over 400 employees and our very own dedicated Smokehouse.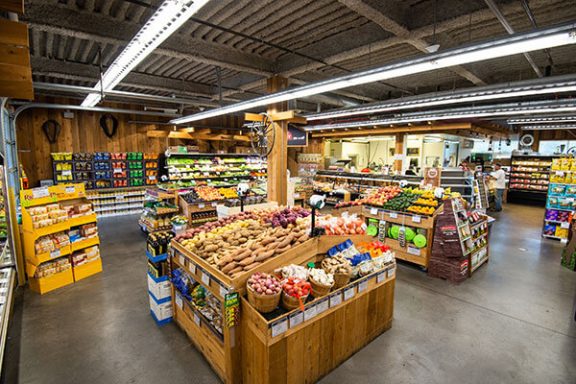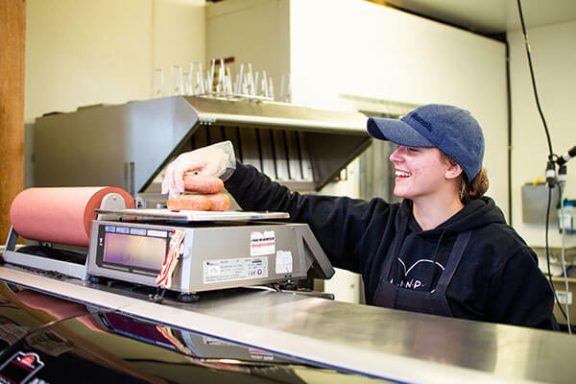 Philosophy
Our philosophy is simple: We support Island grown, Island raised, Island made by providing fresh, locally sourced food whenever possible. Red Barn Market is proud to support our community and local food economy. We focus on providing our customers with the highest quality foods available with a market fresh, market friendly experience. Our Philosophy of healthy eating and living starts with the recipes that we create for our delicious Smokehouse products. We use only the freshest of ingredients and no fillers to ensure the finest quality.
Local
Red Barn Market is 100% locally owned and operated. We support our local vendors by carrying Island raised poultry, and produce when in season. Our grocery aisles are stocked full of locally made honey, ice cream, kombucha, soups, as well as locally roasted coffee, island made tea, baked goods and much more. We are always looking to our local vendors for new, healthy and innovative ideas. With 7 locations in Greater Victoria, we're either in your neighbourhood or a short distance away. Stop by and check us out. There's always something new at the Red Barn.
Our Products
Fresh, authentic, local and tasty. This only begins to describe the wide selection of delicious products to choose from. Try our ready to grill options like brie and asparagus stuffed chicken breasts, marinated kabobs or our famous bacon and cheddar burgers. Meal planning for the week? Why not start with the 100 plus delicious Smokehouse items or a wide selection of seasoned and marinated chicken, pork, beef and lamb options. For the perfect side dish, explore fresh vegetables, healthy grains and pre-made salads.

Community
Red Barn Market supports dozens of local fundraising events and charities in Greater Victoria. From Little Leagues to half marathons and food banks, we are proud to be an active member of our community. If your organization or event is looking for support, you can contact us by email at: promotions@redbarnmarket.ca
Is your school looking for a way to fundraise for your PAC Association? Contact us at: fundraise@redbarnmarket.ca to learn how your school can earn 10% back with Barn Bucks!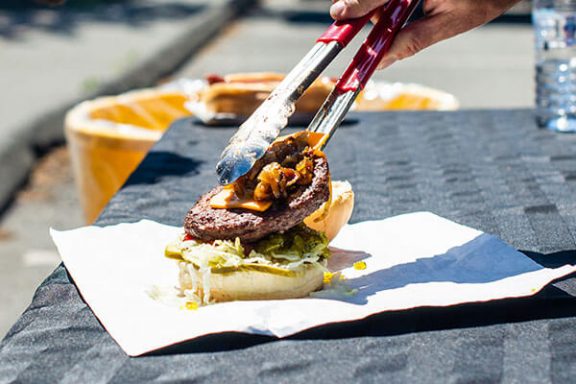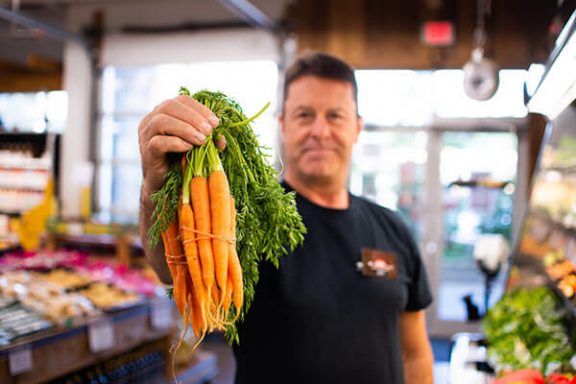 Think Local Initiative
Think Local First is a non-profit society directed by a group of enthusiastic volunteers who are all local business owners in Greater Victoria. Their goals are to support and strengthen locally owned and independent business, maintain jobs, preserve and enhance our unique neighbourhoods and business districts and get consumers to commit to spending more dollars with locally owned businesses. Red Barn Market is proud to have been a member since 2014.
Food Rescue Project
Red Barn Market is a founding member of the Island Food Caring Campaign, an initiative of the Food Share Network in Victoria. The goal of the campaign is to raise awareness and funds for the Food Rescue Project whose tagline is "Let's take hunger off the table". The Food Rescue Project recovers and redistributes healthy, fresh food to insecure communities in the region.