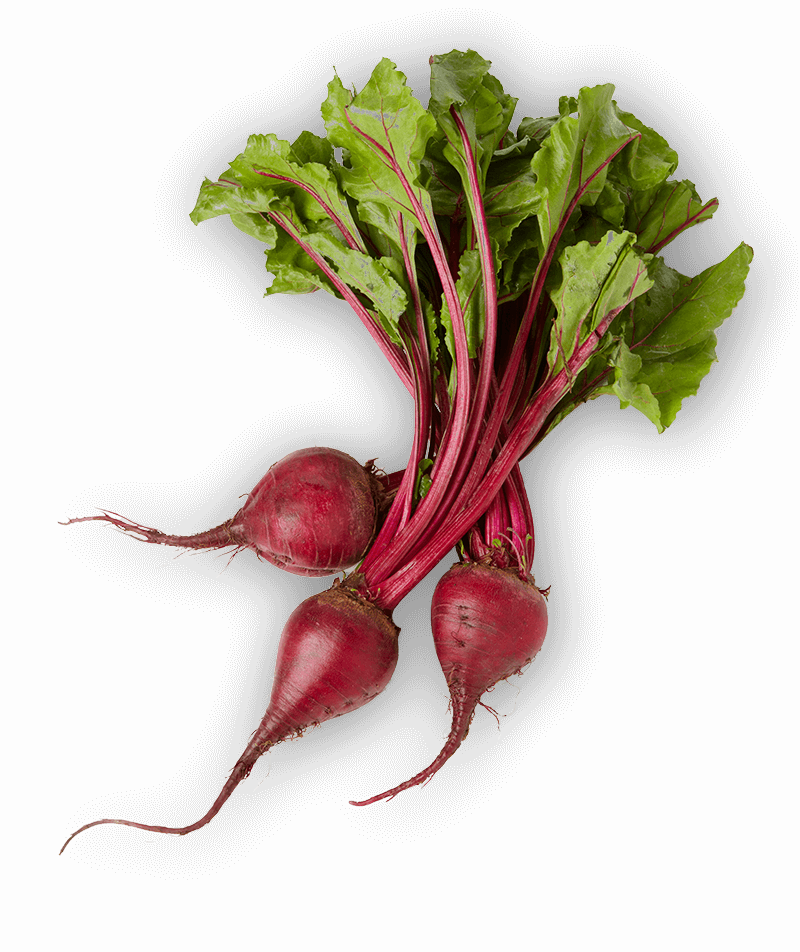 Privacy Policy
Thank you for visiting https://www.redbarnmarket.ca/ and for reviewing our privacy policy. By making use of https://www.redbarnmarket.ca/ or any subdomain of https://www.redbarnmarket.ca/ you are accepting the practices described in this privacy notice.
Red Barn Market reserves the right to change this policy at any time. Our privacy policy will be kept up-to-date and posted on our website.
Who We Are
Our website address is: https://www.redbarnmarket.ca.
What Personal Data We Collect and Why We Collect It
We are obligated to take and apply the necessary security measures to ensure that your personal information is kept strictly confidential. Only select individuals within our organization, who have the requisite authority, can access your personal information and only then for legitimate business purposes.
Two types of information are collected from our website:
Personal or "individually identifiable" information you provide to us.
Aggregate information regarding overall website traffic patterns. Normally, web servers collect this type of standard web server/visitor traffic information as part of their web log processes. We do not report on individual user sessions.
Cookies
In order to improve our site on an ongoing basis, we use cookies to track your visit. redbarnmarket.ca also uses cookies to provide users with certain features and preference settings.
A cookie is a small amount of data that is transferred to your browser by a web server and can only be read by the website that gave it to you. It functions as your identification card. It is not a program and cannot be executed as code or deliver viruses.
Cookies can also customize the site to your particular interests or store your personal information – like passwords or user IDs. If a site ever greets you with your name, chances are it's using a cookie to do so.
Most browsers are initially set to accept cookies. You can set your browser to notify you when you receive a cookie – this gives you the chance to decide whether to accept it. To learn more about cookies and how to change your settings, please use the help function in your browser. The alerts will be quite frequent, however, and may eventually become annoying.
You can use the redbarnmarket.ca website without cookies, but you may have to re-enter information each time you visit.
When you visit our site, Google Analytics adds a cookie to distinguish you from other users and track your behaviour across our website. We use this information to improve the user experience of the site. The cookie lasts for up to 2 years. You can read the Google Analytics Privacy Policy.
When you visit our site, we add a cookie to check whether or not you have agreed to our privacy notice. This cookie lasts for one year.
Embedded Content From Other Websites
Articles on this site may include embedded content (e.g. videos, images, articles, etc.). Embedded content from other websites behaves in the exact same way as if the visitor has visited the other website.
These websites may collect data about you, use cookies, embed additional third-party tracking, and monitor your interaction with that embedded content, including tracking your interaction with the embedded content if you have an account and are logged in to that website.
Analytics
This website uses Google Analytics to gather information about users usage of the site. We utilize this information to make educated metric-based decisions to improve the user experience of the site. You can opt out of Google Analytics tracking by installing the Google Analytics Opt-Out Browser Add-on.
Who We Share Your Data With
We share the following data with Google Analytics (https://analytics.google.com/analytics/web/), Hothouse Marketing (https://hothousemarketing.com/)
Your Contact Information
We can be reached at (250) 590-2062 or at promotions@redbarnmarket.ca
Additional Information
How We Protect Your Data
Your data is encrypted and is maintained by staff who have been trained in data protection.
What Data Breach Procedures We Have in Place
In the case of a data breach we have an internal reporting mechanism in place to quickly address breaches and take measures to prevent a recurrence.
What Automated Decision Making and/or Profiling We Do With User Data
This website aggregates user data to build advertising profiles in order to serve you relevant advertising. These profiles contain no identifying characteristics.
E-mail Inquiries
Our website contains several e-mail links that allow web visitors to easily send an e-mail inquiry or feedback to redbarnmarket.ca. Examples include e-mail inquiries to the help desk, or to specific team members. When you use the e-mail links, your e-mail address and the subject of your inquiry are provided to redbarnmarket.ca.
We only use this information to respond to your inquiries and track the service we provide. This information helps us improve our website, provide more relevant information to our site visitors and update our site as need be.
You can also restrict the use of your contact information by contacting our help desk and someone will attend to your needs.
Occasionally, redbarnmarket.ca may contact individuals who have provided their individually identifiable information through the website, and have agreed to be contacted, specifically in order to conduct surveys seeking feedback. These surveys are used to improve our level of service to you. While aggregate information about survey results may be publicized, individual data from these surveys will not be shared with other organizations.
Red Barn Market will not disclose any personal information to any third party unless we obtain the necessary assurances that the requesting party is authorized to receive the information. We do not sell, or lease personally identified information to any other company, person or agency.
External Social Media Policy
Red Barn Market encourages your comments on our social media platforms and hope you enjoy the discussions, photos and our weekly specials. We try our best to respond to every customer comment, particularly those that deal with our business directly and we don't review comments before they are posted. We expect customers who post on our pages a high level of mutual respect. The use of profanity or abusive language will not be allowed and comments that are deemed inappropriate will be deleted.
By posting any comments or other material on our social media platforms, you give Red Barn Market the irrevocable right to delete, reproduce, distribute, publish, display, edit, modify, create derivative works from, and otherwise use your submission for any purpose in any form and on any media. You also agree that you will not:
Post material that infringes on the rights of any third party including intellectual property, privacy or publicity rights
Post material that is unlawful, obscene, defamatory, threatening, harassing, abusive, slanderous, hateful or embarrassing to any other person or entity as determined by Red Barn Market in its sole discretion
Post advertisements or solicitations of business
Post chain letters or pyramid schemes
Impersonate another person
Ask any other person or entity to use your identification for posting or viewing comments
Post the same note more than once or spam
Red Barn Market reserves the right to do any or all of the following:
Remove communication that are abusive, illegal or disruptive, off topic or that otherwise fail to conform to these term and conditions
Terminate a user's access to any of our social media venues upon any breach of these terms and conditions
Edit or delete any communications posted, regardless of whether such communications violate these standards
Finally, you agree that will indemnify Red Barn Market against any damages, losses, liabilities, judgments, cost or expenses arising out of a claim by a third party relating to any material you posted.