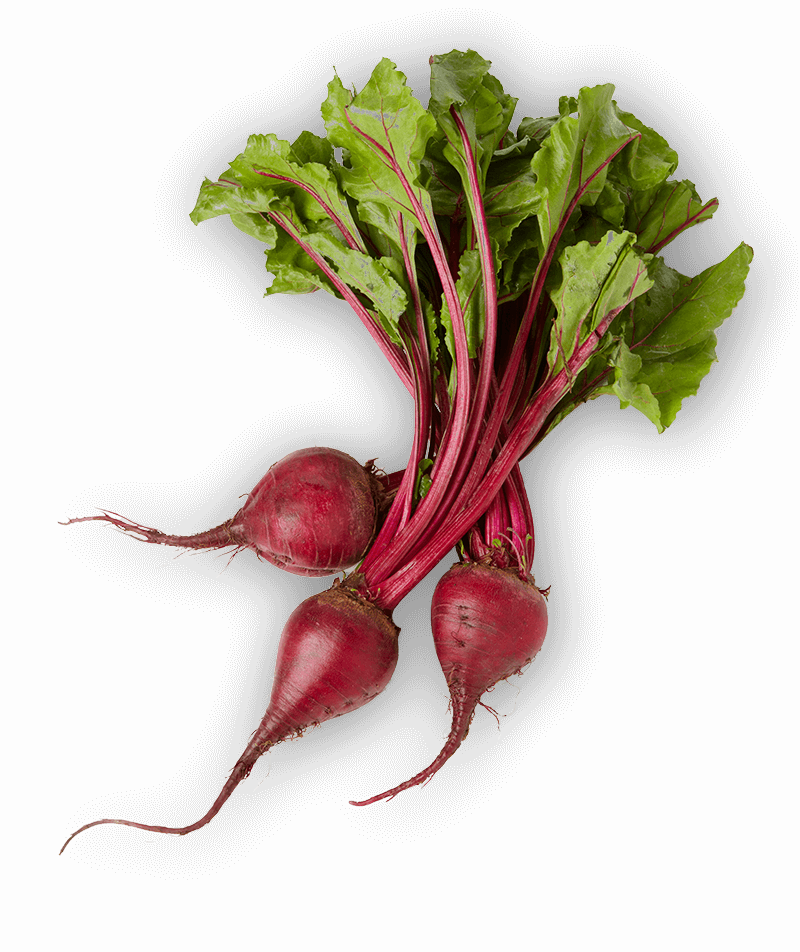 Become a New Local Partner
Do you have an exciting new product that you would like to list with Red Barn Market?
We are always looking for new and locally made products to offer in our stores.  If you are a local farmer, or a local business who creates delicious cheese, jam, granola, coffee, bbq sauce, tea, or more for retail, we want to meet you!
To inquire about getting your products listed with Red Barn Market, please complete the following new vendor forms and email our Grocery Director, Dale Gordon at:  dale@redbarnmarket.ca
DOWNLOAD: