April 14, 2021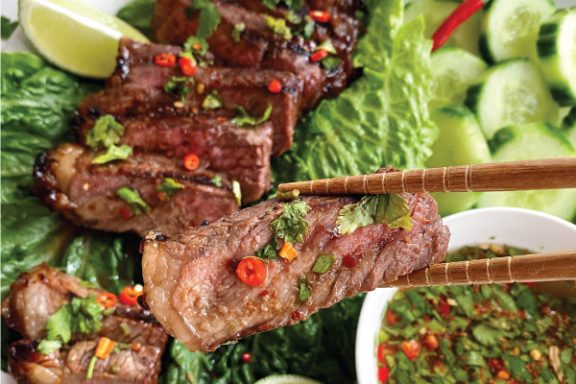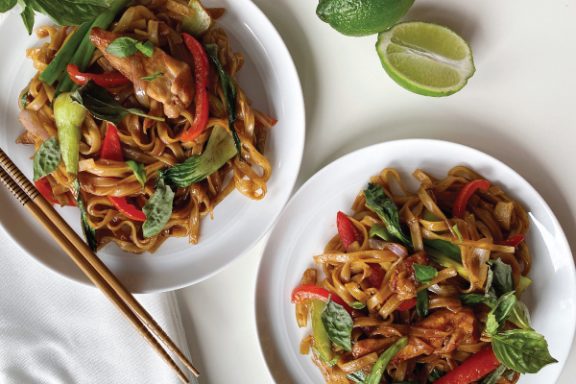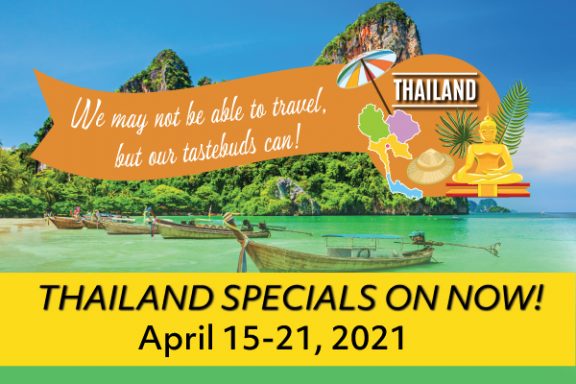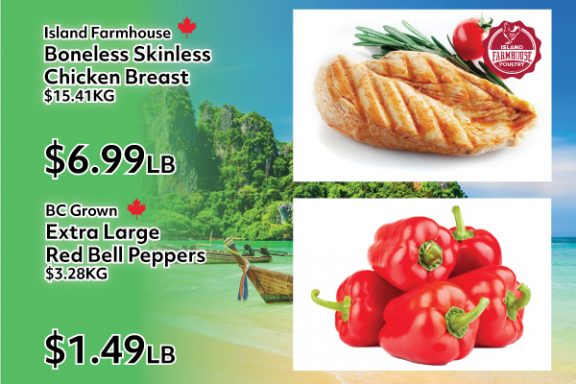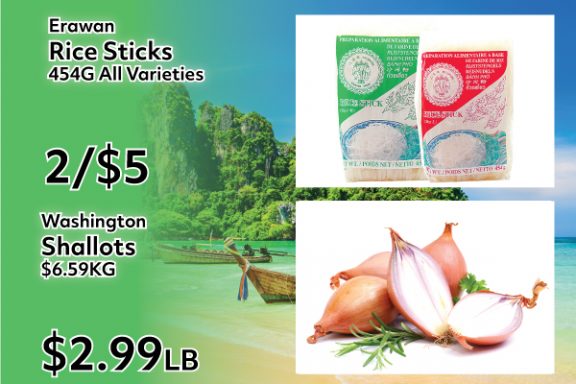 We may not be able to travel, but our tastebuds can!
This week, we are going to Thailand
---
Discover the Taste of Thailand!

Thailand has a diverse geography which influenced different regional styles of cooking. One of their main similarities is that Thai Cuisine emphasizes lightly prepared dishes that focuses on 5 main flavours – salty, sweet, sour, bitter, and spicy.
Check out these delicious Italian recipes:
Recipe by: SEASON & SERVE (A FOOD BLOG FOR ALL SEASONS)
Melissa is a local food blogger and recipe developer based here in Victoria, BC.
Follow Season & Serve on INSTAGRAM
Make your own Thai Drunken Noodles featuring Island Farmhouse Boneless Skinless Chicken Breast, Rice Noodles & Soy Sauce or Try our Crying Tiger Beef made with Canada Grade Striploin Steak, fragrant Jasmine Rice & different kinds of Chili!
🛒 Shop our Thailand specials in store or online at shop.redbarnmarket.ca
---
🔖 Be inspired and check out our Pinterest boards for more Thai Recipes: 
Recipes: https://pin.it/7L4NUYY
Cocktails: https://pin.it/70qa7u7
Mocktails: https://pin.it/70qa7u7