September 26, 2019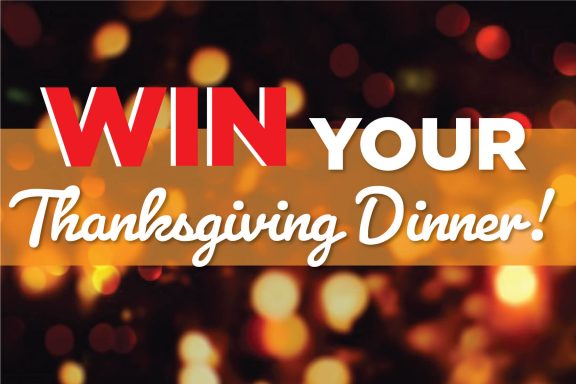 Order your fresh Thanksgiving Turkey or Ham today and you could WIN your dinner for your family!
HOW TO ENTER:
– Visit or call the Red Barn Market nearest you to place your order for a Free Range Turkey or Red Barn's Own Smoked Bone-In Ham
TURKEY INFO
Our fresh Thanksgiving Turkeys are Free Range and are raised on the BC Mainland or Vancouver Island.
They are Veggie Fed, Non-medicated with no added hormones.
9-28LBs
Limited Quantities
Price: $4.69LB  $10.34KG
BONE-IN HAM INFO
Made at the Red Barn Market in Victoria
Hickory Smoked
Price: $3.59LB  $7.91KG
Our Locations:
West Saanich
Mattick's Farm
Vanalman
Latoria Walk
Oak Bay
Esquimalt
James Bay
PRIZE & DRAW
– Winner will receive a Barn Bucks gift card valued at $150 that may be spent on their Thanksgiving dinner.
– Winner will be drawn on Monday October 7th and will be contacted by phone number provided with their order.
CONTEST RULES:
– Turkey (or Ham) must be ordered by 9:00PM on Sunday October 6th, 2019
– There will be one winner drawn.