February 17, 2021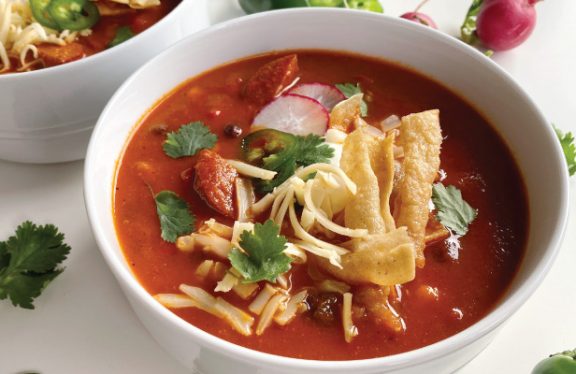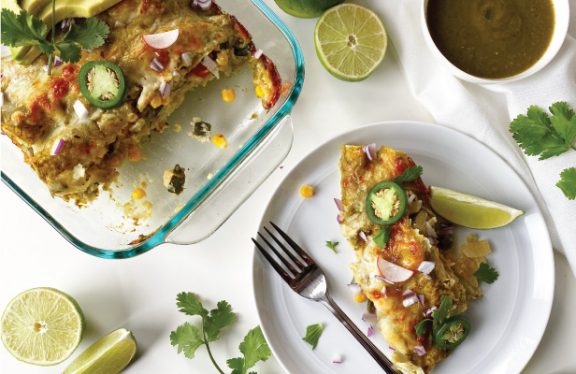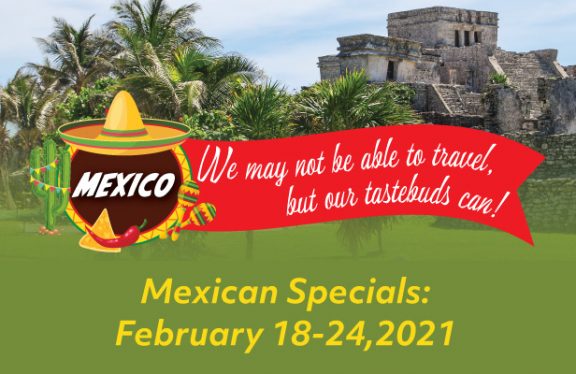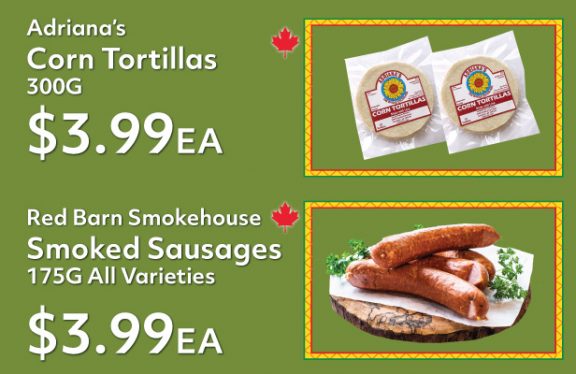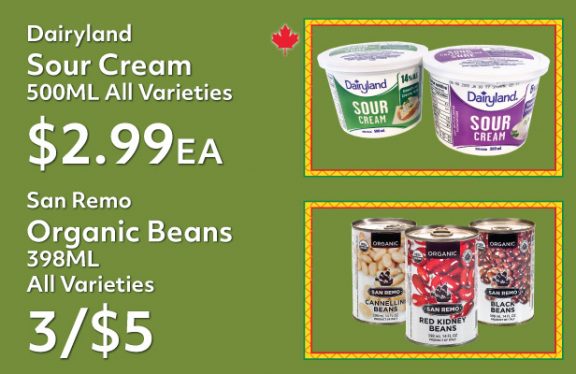 We may not be able to travel, but our tastebuds can!
This week, we are going to Mexico
---
Bring the Taste of Mexico to Your Kitchen!
Mexico is home to some of the most well-known, bold, colourful and flavourful dishes in the world. Each region offers diverse dishes with distinct characteristics.
Check out these delicious Mexican recipes:
Recipe by: SEASON & SERVE (A FOOD BLOG FOR ALL SEASONS)
Melissa is a local food blogger and recipe developer based here in Victoria, BC.
Follow Season & Serve on INSTAGRAM
Make your own delicious Smokey Chorizo Soup and Vegetarian Calabacitas at home with our featured products like Adriana's Corn Tortillas, Red Barn Smokehouse Sausages, Dairyland Sour Cream and more!

🛒 Shop these Mexican specials in store or online at shop.redbarnmarket.ca
---
🔖 Be inspired and check out our Pinterest boards for more Mexican Recipes: 
Recipes: https://pin.it/1ApJJ8y
Cocktails: https://pin.it/4yk63qX
Mocktails: https://pin.it/60ExFoq
---
🎵 Feel the Mexican vibe by listening to their local artists and other Mexican inspired songs.
Listen to our Spotify playlist: 
CLICK ON THE WEBLINK:
https://spoti.fi/3u9KftK