November 18, 2020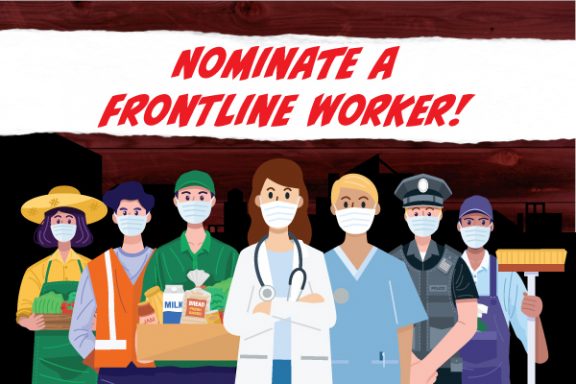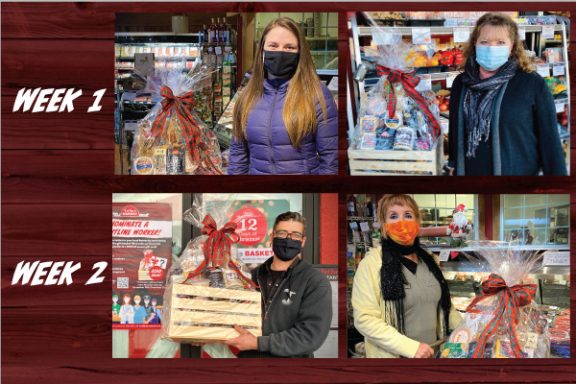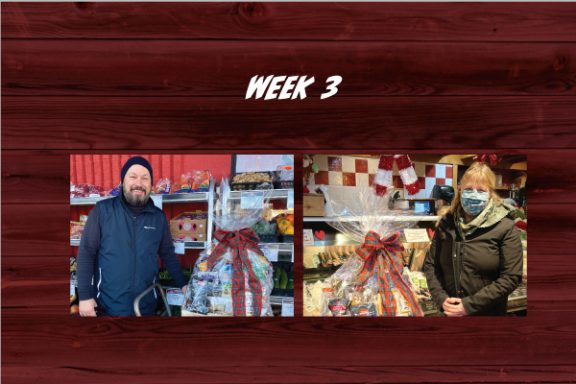 Show your appreciation to your local heroes by nominating them to WIN a gift basket filled with our favourite holiday goodies & a BONUS secret gift card!
It's easy to submit your entries and you can do it in less than 3 minutes!
Step 1:
Basic information about you & your nominee
(Name, cellphone number, occupation & where they work)
Step 2:
Tell us why your nominee deserves to be recognized
(How are they making a difference in your community? Why did you pick them?)
Step 3:
Submit your entries here: https://www.surveymonkey.com/r/CD3PMQB
PRIZE
Frontline worker winners will be receiving a $250 gift basket from us and a BONUS gift card from a local restaurant/shop
2 Winners will be drawn every Monday starting November 30th-December 21st
CLICK HERE TO VIEW FULL CONTEST DETAILS
WEEK 1 WINNERS
Hayley M. works as a registered nurse with the Songhees Nation
2.Lori P. works as a Housecleaner in the Emergency Room at Saanich Peninsula Hospital
WEEK 2 WINNERS
Ben W. is a plumber for Colin's Plumbing in Victoria
Ingrid P. is a healthcare assistant at The Summit Long Term Care Facility
WEEK 3 WINNERS
Darryl H. is a Bus Driver for BC Transit

Sandra K. is a French/Kindergarten teacher at George Jay Elementary
WEEK 4 WINNERS
Dr. Robertson is a physician at the Vancouver Island Regional Correction Center
Scott H. works as a registered nurse at the Vancouver General Hospital
Congratulations to all the winners!
Thank you for everyone who participated and nominated their local heroes!
To our frontline workers, thank you all for your hardwork and contributions, for keeping our communities safe and for being an inspiration to all of us!
*This contest is now closed.