June 1, 2019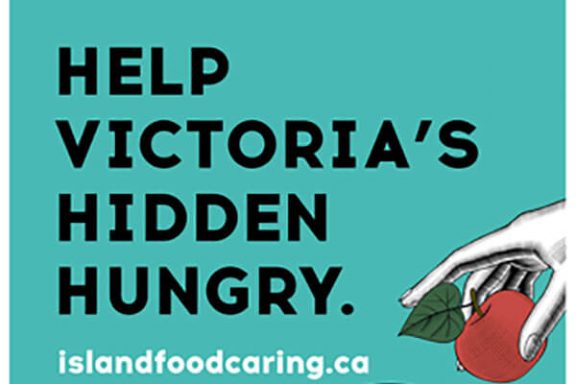 Help Victoria's Hidden Hungry
We have teamed up for next three weeks with Country Grocer, Thrifty Foods, Fairway Markets, The Rootcellar|village green grocer and backed by our friends at The Victoria Foundation for the Island Food Caring Campaign who is dedicated to recovering and redistributing healthy, nutrient-dense, fresh food to food insecure communities in the capital region.?It connects people to essential and supportive programs through an innovative distribution network at the neighbourhood level.
Funds raised will go towards equipment, transportation, staffing to help 50,000 hidden hungry in Victoria.
Please consider making a donation at a till at the Red Barn Market nearest you. The Victoria Foundation will be matching all donations up to $25,000.
Funds will go to help various organizations including:
Aboriginal Coalition to End Homelessness
The Coalition of Neighbourhood Houses
The Mustard Seed Street Church
Oaklands Community Association
Silver Threads Service
Victoria Single Parent Resource Society
Our Place Society
St. Vincent de Paul of Vancouver Island
For more information visit: https://www.islandfoodcaring.ca/