November 4, 2019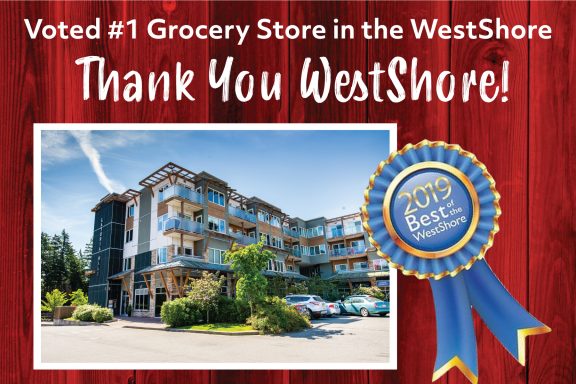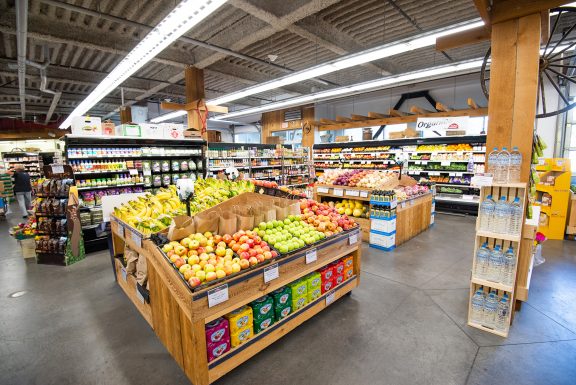 We would like to thank everyone for voting us #1 Grocery Store at this year's Best of the WestShore Awards!
We could not have done this without your support!
We would also like to congratulate our hardworking staff, department managers and the store manager for this win! Thank you for serving our community!
Congratulations to all of the recipients of this year's Best of the Westshore!