June 17, 2021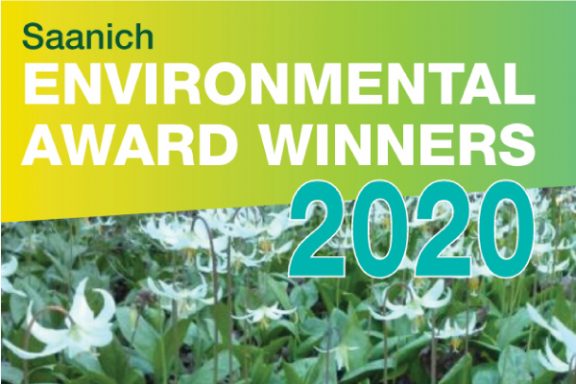 We won a Saanich Business Environmental Award in 2020!

The Awards are an initiative of the Saanich Environment and Natural Areas Advisory Committee (ENAC). Since 2000, they have recognized more than 150 people and organizations contributing to protection of the natural environment in Saanich.
Red Barn Market received the business award for leadership in local food security and sustainable business practices. Our business started as a small farm market in rural Saanich and has grown to a locally-owned grocery supporting local producers and communities by providing local products. We are committed to reducing our carbon footprint, our business supports alternative transportation to access our markets and offers a fuel-free electric courier for online shopping deliveries. The Red Barn Market's business practices include an extensive recycling program, re-use of unsold produce, and regular donations that support community stewardship efforts.
🌴 Saved a total of 1,858 mature trees
🚗 Helped reduce Carbon Dioxide (c02) Emisision by keeping 105 cars off the road
💧 Saved 15,442L of water
🏠 Saved energy equal to 36 households
🗑 Help divert waste from the landfill equal to 67 Bins
We would like to thank everyone for your continued support as we could not have done this without the help of our staff, community and customers!