November 26, 2021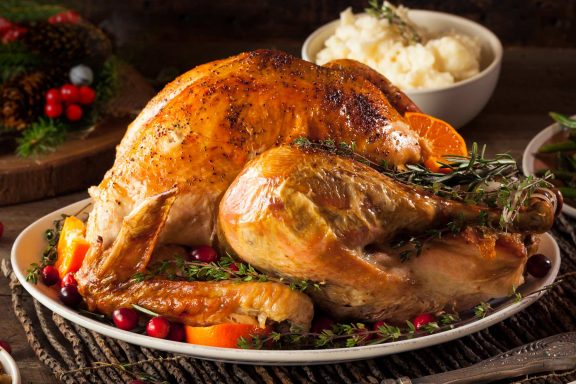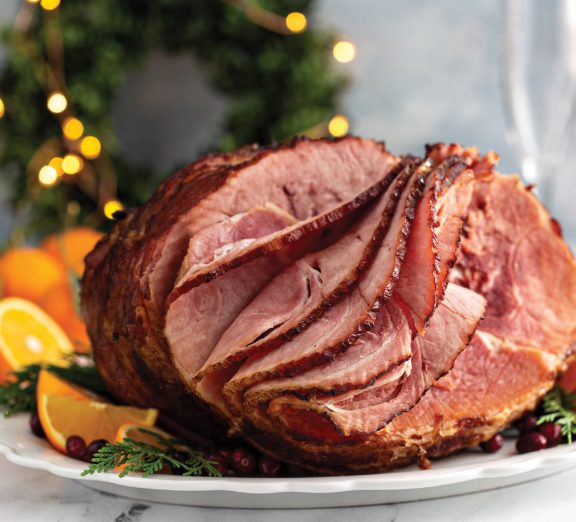 SOLD OUT – Free Run/Free Range Turkeys
Free Run Turkeys = 10-17LBS Available
Free Range Turkeys = 18-23LBS Available
Raised on the BC Mainland (Largest birds are from Vancouver Island)
Veggie Fed
Non-Medicated
No Added Hormones
Limited Quantities
Price: $4.99LB ($11.00KG)
Ordering
Turkeys will be available for pick up on December 22-24, 2021
SOLD OUT
Red Barn's Own Turkey Roasts
Enjoy one this Christmas!
Customize your roast:
Custom sizes
With our without stuffing
Breast and thigh meat options
Red Barn Smokehouse Smoked Bone-In Hams
Made in Saanich
Hickory Smoked
Price: $3.99LB   $8.80KG
Ordering
Hams may be ordered in advance.  There will also be some hams available in store around Christmas.
Call or Visit Red Barn Market nearest you to order today!
Our Locations
West Saanich
Mattick's Farm
Vanalman
Latoria Walk
Oak Bay
Esquimalt
James Bay