June 1, 2022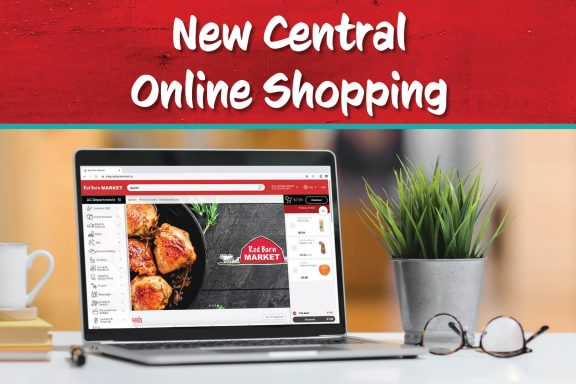 As of June 1st, our online shopping service will be centralized to operated from our Vanalman location only. Pick Up and Delivery services are available and we have a dedicated team available for collecting orders. As shopping preferences have continued to change over the last 2 years due to Covid-19 safety precautions, we now have to modify our services.
PICK UP at VANALMAN
Monday-Friday: 9:00AM-3:00PM
Saturday: 9:00AM-1:00PM
For same day Pick Up, orders must be placed by 11:00AM.
DELIVERY
Monday-Friday:  1:00PM-5:00PM
For same day delivery, orders must be placed by 10:00AM.
Thank you for shopping with us.  Visit our online store.
– Red Barn Market