March 2, 2020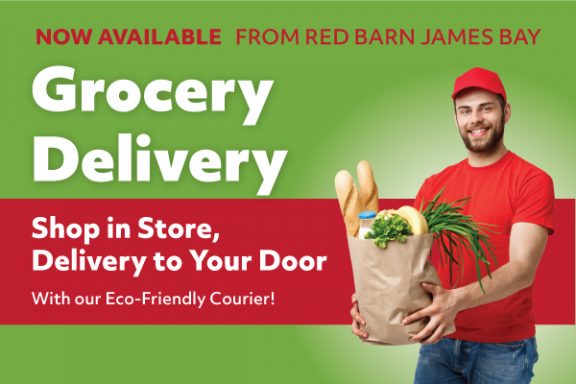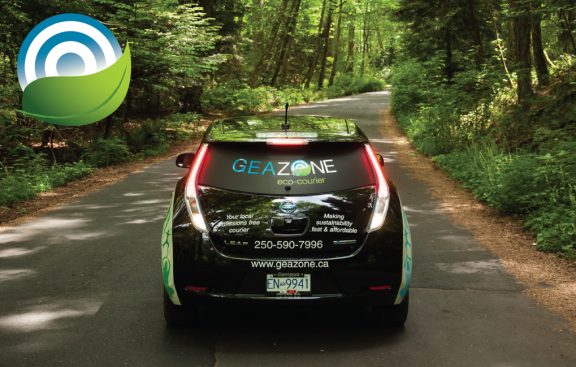 NOW AVAILABLE: Grocery Delivery from Red Barn James Bay!
Shop in Store, Delivery to Your Door with our Eco-Friendly Courier!
How it works:
Shop in store at our Red Barn James Bay location between Monday-Friday. At the checkout, fill out a delivery service form with one of our cashiers.
Same day delivery is available for items purchased before 1:00PM. Orders past the cut-off time will be delivered on the next business day.
Customer MUST be home during the delivery window of 1:00PM and 5:00PM to accept their order delivery from Geazone.  If the customer is not home at the time of delivery, order will be sent back to Red Barn Market and delivery will be again attempted on the next business day.
Service is now available to James Bay & Fairfield residents (V8V, V8W & V8S postal code zones)
Delivery Fees:
$5.00 fee:  Orders of $50.00 and up
$7.50 fee:  Orders under $50.00
About Geazone:
Geazone Eco-Courier is a local zero emissions courier service, based out of Victoria, B.C. that delivers sustainability to businesses across Vancouver Island and to Vancouver.  What truly sets Geazone apart from any other courier service is their distinct ability to operate by through their emissions free fleet including human powered tricycles, Nissan Leafs and fully electric Smith 5 tonnes.