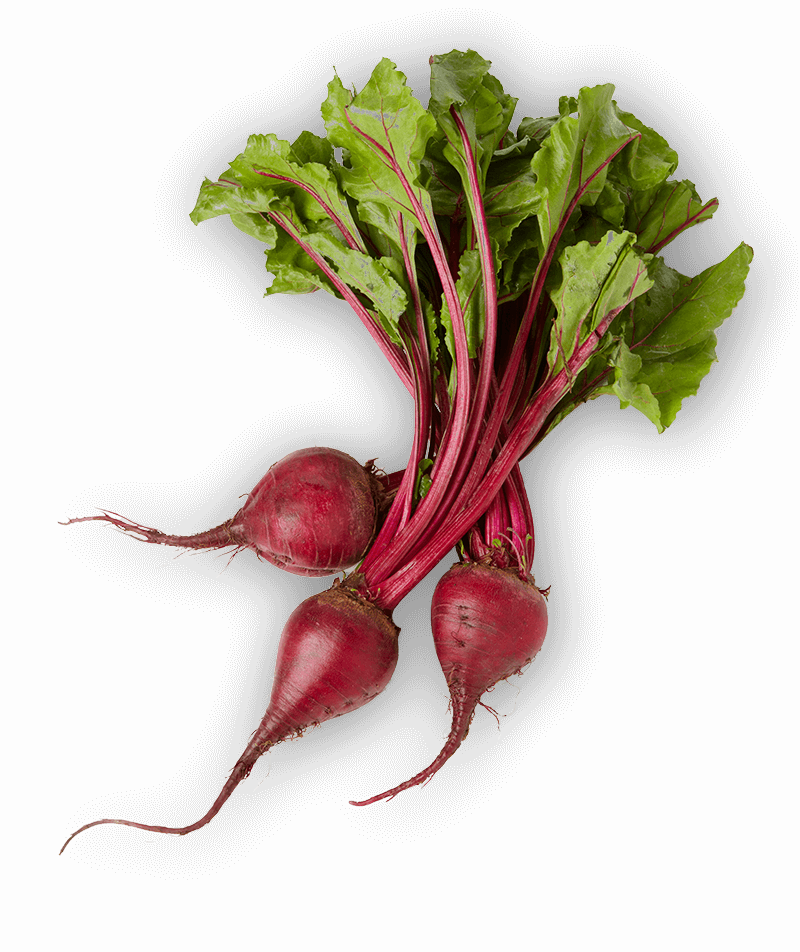 2020 12 Days of Christmas Rules and Regulations
12 Days of Christmas Rules and Regulations
The 12 Days of Christmas Contest (The "Contest") through Red Barn Market is intended to be conducted
in Canada only and shall be construed and evaluated according to applicable Canadian law. No purchase
necessary.
ELIGIBILITY
To be eligible for this Contest, an individual must be a legal resident of the province of British Columbia.
Employees of Red Barn Market and the household members of Red Barn Market employees, are not
eligible to participate in the Contest.
Red Barn Market shall have the right at any time to require proof of identity and/or eligibility to
participate in the Contest. Failure to provide such proof may result in disqualification. All personal and
other information requested by and supplied to Red Barn Market for the purpose of the Contest must be
truthful, complete, accurate and in no way misleading. The Sponsors reserve the right, in their sole
discretion, to disqualify any entrant should such an entrant at any stage supply untruthful, incomplete,
inaccurate or misleading personal details and/or information.
CONTEST PERIOD
The contest begins at 5:00 p.m. Pacific Standard Time on December 9, 2020 and ends at 12:00 a.m.
Pacific Standard Time on December 24, 2020 (the Contest Period) after which time the Contest will be
closed and no further entries shall be accepted.
HOW TO ENTER
(a) There is no purchase necessary to enter the Contest. Enter using the method of entry below. No entries
will be accepted by any other means.
(i) To enter online complete the ballot available at https://www.redbarnmarket.ca/barn-buzz/promotions
(ii) Or visit, https://www.surveymonkey.com/r/HLZRVJ8
All entries become the sole property of Red Barn Market and none will be returned for any reason.
Entries must be received no later than the end of the Contest Period. Entries will be declared invalid if
they are late, illegible, incomplete, damaged, irregular, mutilated, forged, garbled or mechanically or
electronically reproduced. No communication or correspondence will be exchanged with entrants except
with those selected for each Gift Basket prize.
(b) Limit 1 entry per person
PRIZE
There are twelve (12) Gift Basket prizes available to be won. Each consisting of a selection of deli and
grocery goods.
Approximate retail value of the basket $250 (excluding taxes).
The Prize winner(s) shall not be entitled to receive, in cash, certificate or otherwise, the balance of any
amount representing the difference of the Prize retail value and actual cost.
Prize(s) will be distributed within seven (7) days after the winner has been successfully contacted and
notified of his/her prize and fulfilled the requirements set out herein.
Prizes must be accepted as awarded and cannot be extended, transferred, assigned, substituted or
redeemed for cash.
Prizes must be claimed in person at a Red Barn Market in Victoria, BC.
Red Barn Market shall not assume any liability for lost, damaged or misdirected prizes.
WINNER SELECTION
Winners shall be selected as follows:
(a) One entrant will be selected by random draw from all eligible entries received during the entry period
in Victoria, British Columbia on each of the dates during the period of December 13-24 2020.
(b) Odds of being declared the winner are dependent upon the number of eligible entries received by Red
Barn Market.
Entrants will be notified by email no later than one (1) business day following the draw and must
respond within two (2) business days of notification.
If the selected entrant does not respond in accordance with the Contest Rules, he/she will be disqualified
and will not receive a Prize and another entrant may be selected at Red Barn Markets sole discretion until
such time as an entrant satisfies the terms set out herein. Red Barn Market is not responsible for the
failure for any reason whatsoever of a selected entrant to receive notification or for Red Barn Market to
receive a selected entrant's response.
RELEASE
Winners will be required to sign a media consent form to give permission for their image as a contest
winner to be displayed on Red Barn Market's website and official channels for media purposes.
CONDUCT
By participating in the Contest, each entrant agrees to be bound by the Contest Rules, which will be
posted on the redbarnmarket.ca website and/or made available at each Red Barn Market location in
Victoria BC throughout the Contest Period.
Entrant further agrees to be bound by the decisions of Red Barn Market, which shall be final and binding
in all respects. Red Barn Market reserves the right, in their sole discretion, to disqualify any entrant found
to be: (a) violating the Contest Rules; (b) tampering or attempting to tamper with the entry process or the
operation of the Contest, the redbarnmarket.ca website; (c) acting in an unsportsmanlike or disruptive
manner.
PRIVACY / USE OF PERSONAL INFORMATION
(a) By participating in the Contest, entrant: (i) grants Red Barn Market the right to use his/her name and
e-mail address ("Personal Information") for the purpose of administering the Contest, including
contacting and announcing the Winners.